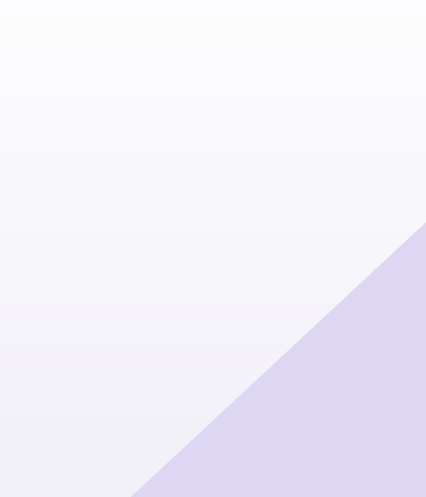 Interested in working with my firm?
Planable Wealth is a wealth management firm that serves retirees and soon-to-be retirees ages 50+.
After thousands of hours of practice, continuing education, and consulting, we have identified that we do our best work with:
Individuals or Families who have built a net-worth of over one-million dollars (excluding primary residence) who are:

Preparing for or currently in retirement
Managing an inheritance from a parent
Navigating divorce later in life

Those who simply value being as efficient as possible with their wealth and taxes.
Click here for more insight into some of the more detailed services our clients currently receive.
Begin with a Complimentary Assessment
First, we want to know if we are the right fit to work together.
Believe it or not, financial planners/advisors typically have different specialties - Just as there are pediatricians and there are oncologists, as well as estate attorneys and criminal defense attorneys.
We both need to make sure that your needs match our type of services, so we start with a brief introduction, and build from there:
It all starts with a quick phone call or virtual meeting to get to know each other first.
Next, we schedule a second meeting* that is meant to dive a little deeper on where you currently stand, and to understand other unique aspects of your lifestyle, wants, and needs.
*We will ask you to bring/send certain financial documents in order to provide massive value to you during this meeting.
We piece together your "BIG PICTURE".
We do an analysis of where you are currently, what you'd like to achieve, and apply our professional insight to help you visualize the beginning steps of your financial game plan or "Big Picture".
This can address: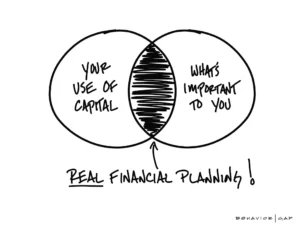 Where and how will you get sufficient retirement income?
Are you paying more than you need to in taxes?
Can your investments be simplified and have a defined purpose?
What potential risks threaten your financial goals?
For business owners: What options do you have to unlock the illiquid wealth tied up in your business?
Second in-person or virtual meeting
During this meeting we review your "Big Picture" with you and answer the above questions and more. We explain the different strategies available to address those concerns, and how to start implementing them.
This is where you can start to see the true value financial planning can provide you in dollars and cents.
At the end of the meeting, you decide whether or not you would like us to design, implement, and monitor the plan with you.
There is never any pressure to work with us. You are the ultimate driver of your financial success.
Tackling financial planning on your own can be daunting and is very time consuming.
We understand that your time is your most valuable asset, and our role is to help you keep more of it.
Not quite ready yet?
That's okay! Join our free monthly Retired·ish newsletter for more great content in the meantime.
"*" indicates required fields