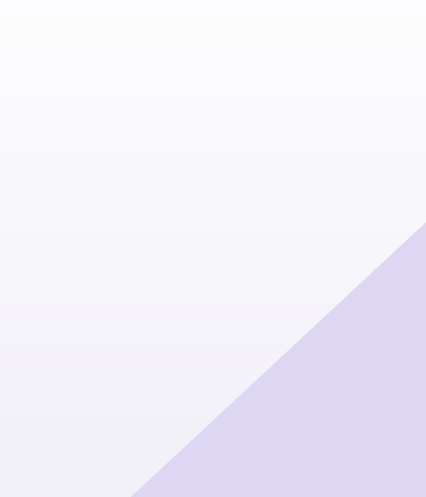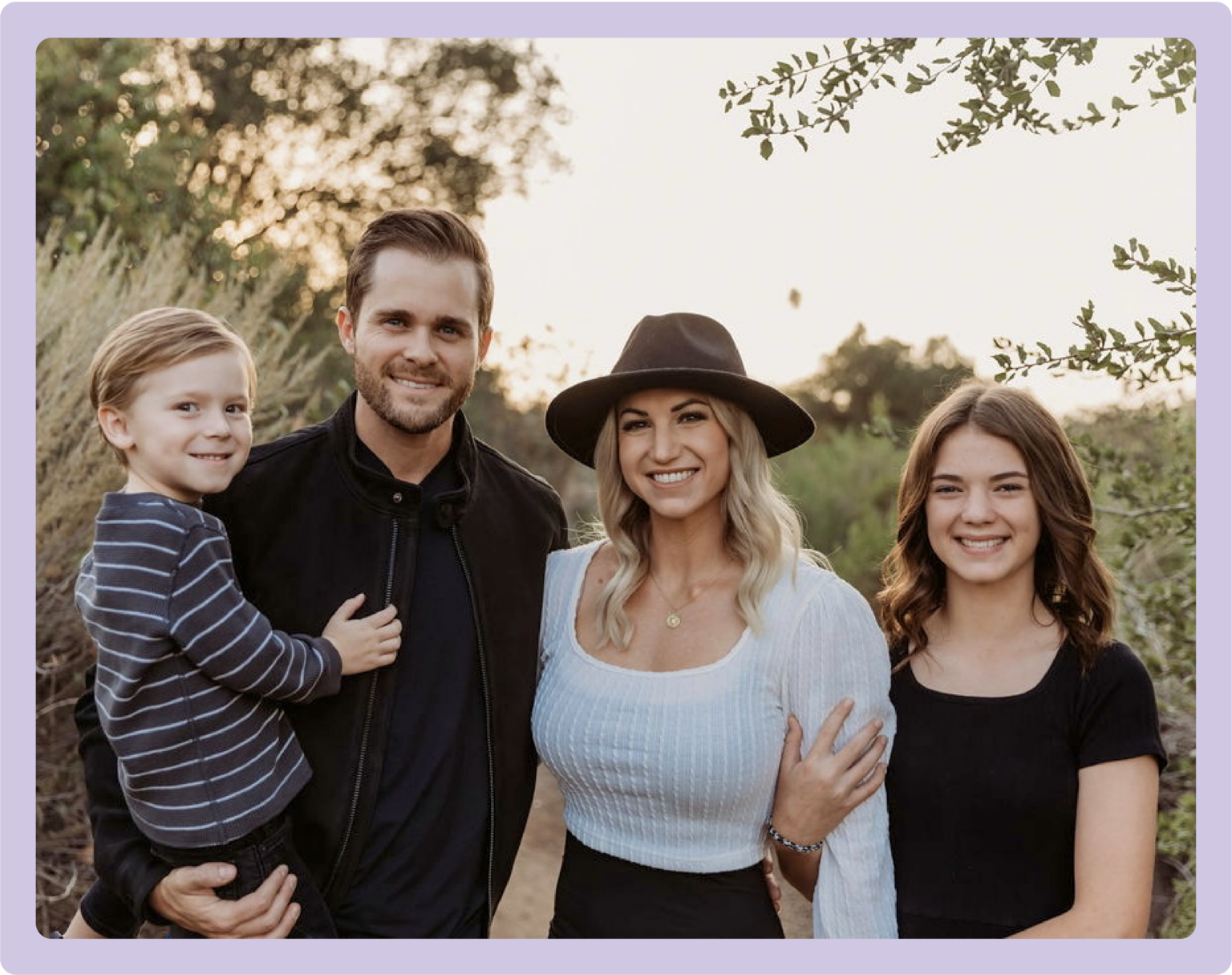 Hi, I'm Cameron Valadez, host of the Retired·ish Podcast.
But more importantly, I am a husband and father of two incredible children ages 13 and 4!
I am all about making decisions in life that will allow me to spend as much time as possible with my family and allow me to take part in the little hobbies I have (exercise, golf, weightlifting, deep-sea fishing, and music).
And that is actually what this podcast is all about… My goal is to teach you how to do that very same thing later in life.
I am a practicing CERTIFIED FINANCIAL PLANNER™ and co-founder of Planable Wealth in sunny Riverside, California – a wealth management firm for retirees and soon-to-be retirees ages 50+.
I practice what I preach every single day with people just like you.
Over the years I have found that most of our clients have similar goals they want to achieve, and similar life experiences such as:
Reducing your lifetime tax bill from the IRS
How to better preserve your retirement nest egg, and draw a dependable income
Giving an actual purpose to your investment strategy
Clarity and understanding regarding your money
What to do with inheritances from your aging parents
Navigating a divorce after age 50 (grey divorce)
Exiting a business you may have built while creating an income stream, and leaving a legacy
The purpose of Retired·ish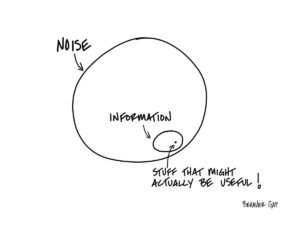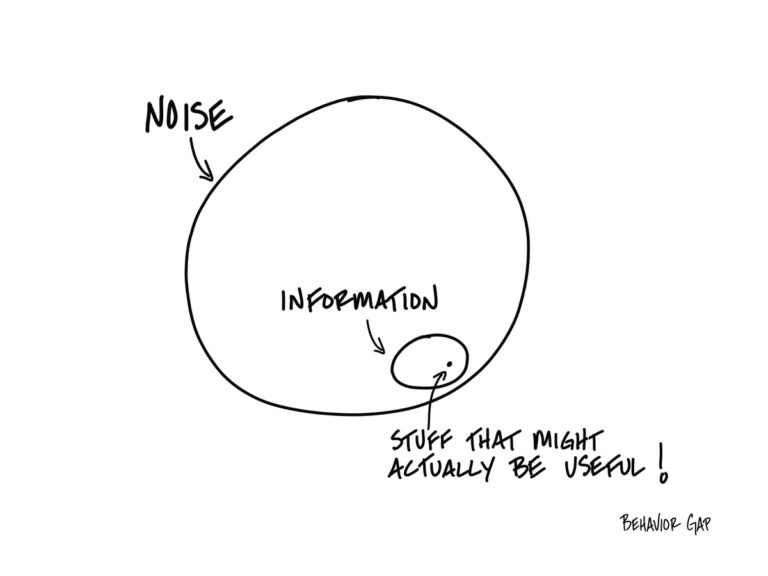 The one thing I enjoy most in life after family is helping people understand how to make good financial decisions and sift through the "noise" the financial world heaves at us each and every day.
I am a geek…plain and simple. I am constantly striving to learn more about the latest financial planning strategies and helping people actually implement these things in their lives to make a real difference.
The only problem is that it is fairly difficult to teach a lot of people how to do these things without it taking all of my time away from my family and life outside of my career. This is what led me to creating Retired·ish.
Retirement doesn't have to be a means to an end. To be Retired-ish means to have the CONFIDENCE and FREEDOM to spend your valuable time on what matters most, since you're only getting less of it.
My goal is to teach retirees and soon-to-be retirees across the world about efficient financial planning, and share my unique experiences with them so they can uncover more time and energy to pursue the more important things in life.
Thank you for your interest in what I have to share, and here's to retiring on your terms,