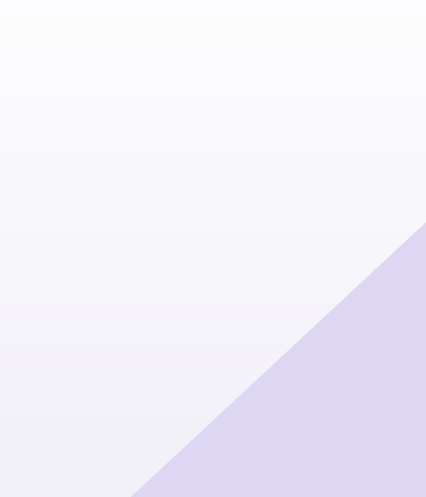 It's really easy!
You have two choices:
Use the form below to type and submit your message and someone from our team will personally answer your questions within 72 hours.
Record a voice message by clicking the purple "Start Recording" button and then recording your question. This is the easiest way and can be done simply by talking into your phone.
We may feature your question anonymously on the podcast, so stay tuned!
"*" indicates required fields
Get your free
RETIREMENT PLANNING QUICK GUIDES [PDF]